Onward, or The Most Underrated Pixar Movie
2 months ago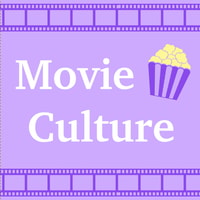 We took a bit of a break but...upward and onward, because today we are talking about Onward! We discuss planting and payoff, building theme into a setting, and how older siblings are truly the best.
02:15 Let's discuss!
09:15 How does the worldbuilding work?
17:42 Magical planting and pay off
37:55 Josh's one critique
40:35 Car Crash Watch!
43:30 What's the theme, and could it be stronger?