Luca, or Lil' Fish in Love
27 days ago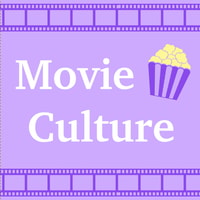 We're closing out the year with Luca! We discuss nostalgia, fish love, and how we feel about representation.
02:16 Let's discuss!
05:00 Leisurely or dragging?
12:50 Side characters (This cat doesn't talk!)
16:55 They are most definitely in love
26:52 Can we ask for more?
33:35 What could explicit representation look like?
40:55 Josh loves trains