Coco, or Why Are We Crying?
4 months ago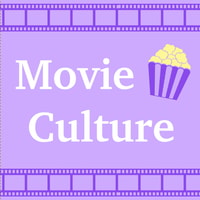 This week, we travel to the land of the dead to discuss Coco! We talk about memory and music, and analyze how + why this movie makes us cry.
03:00 Let's discuss!
12:21 Urbanism in the land of the dead
20:00 Let's talk about music
23:42 Why does this movie make us cry?
34:50 Plot Twists?
43:25 What's the theme?