Monsters University, or Oil Baron 101
6 months ago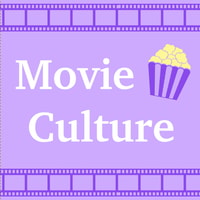 Grab your textbooks and hacky sacks, because we're taking you to school! This movie is all about institutions, finding value within capitalism, and... beer-lympics.
00:30 Synopsis
01:21 Let's Discuss!
10:04 The depth to Randall's character
19:11 "Scariness" and the traditional markers of masculinity
26:19 What makes someone valuable?
35:00 We try to make sense of this movie's take on capitalism, production, and value--and disagree a bit.