Finding Dory, or Just Keep Sequel-ing
5 months ago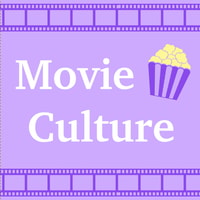 Does Finding Dory live up to its predecessor? This week, we discuss disability, heisting octopods, and the prison industrial complex.
02:08 Let's discuss!
07:55 A positive message about disability
16:33 Sequel problems, and treading familiar ground
21:47 Tae doesn't think octopods can drive, even though they have nine brains
29:14 Josh takes a big swing. Do you agree?
Link: https://www.theodysseyonline.com/psychology-behind-dorys-short-term-memory-loss